This Seasons Trends - Cut + Colour Collection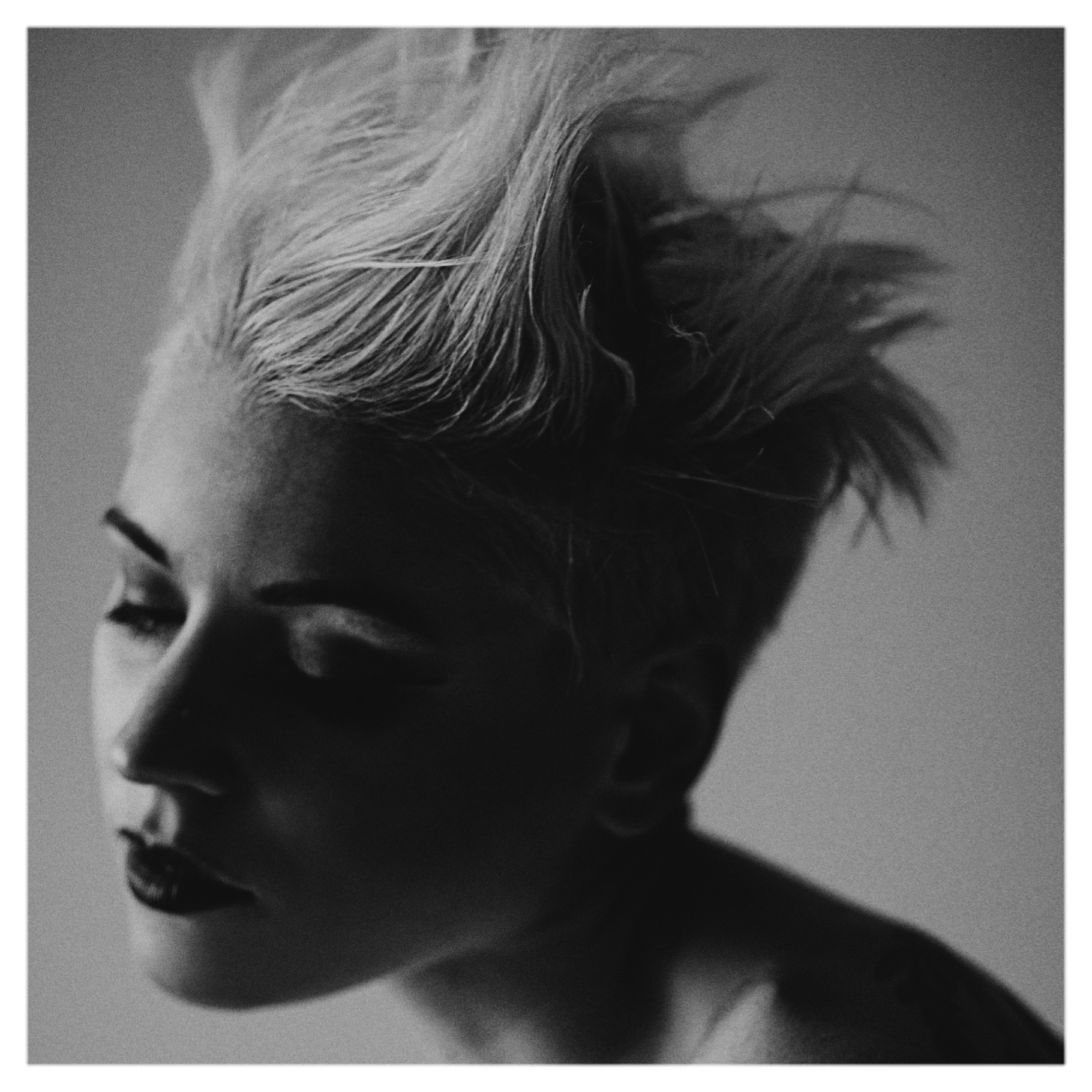 This Seasons Trends - Cut + Colour Collection
Date: Monday 28th October
Duration: 10am - 5:30pm
Morning observation session: 10am - 1pm
All day session: 10am - 5pm
Observational only spaces are also available in the morning session.
Skillset: Idea for any level of stylist, looking for new ideas and for those who love to stay up to date.
NEW COURSE
Discover new techniques, trends and inspiration on this seasonal changing course, stay ahead of the competition with this seasonal changing course.
Ideal for stylists who are confident in their craft but looking for ideas, techniques and inspiration for their clients.
Whether you love being ahead of the trends or just feel stuck in a bit of a rut, join like minded stylists and be inspired whilst creating salon friendly seasonal colour and cutting techniques.
Each course will provide you with the latest inspirations and techniques in cutting, colouring and styling to take back to the salon and wow your clientele.
Morning seminar will consist of demonstration model, showcasing new techniques, the latest tonal inspirations and on trend cutting techniques.
Afternoon seminar will be a hands on workshop where you incorporate the information given in the morning to produce you own inspired, finished result.

Live models are welcome for the afternoon, or for true creative freedom, get in touch to arrange a blonde training head to be purchased for your workshop.