Balayage + Blending Masterclass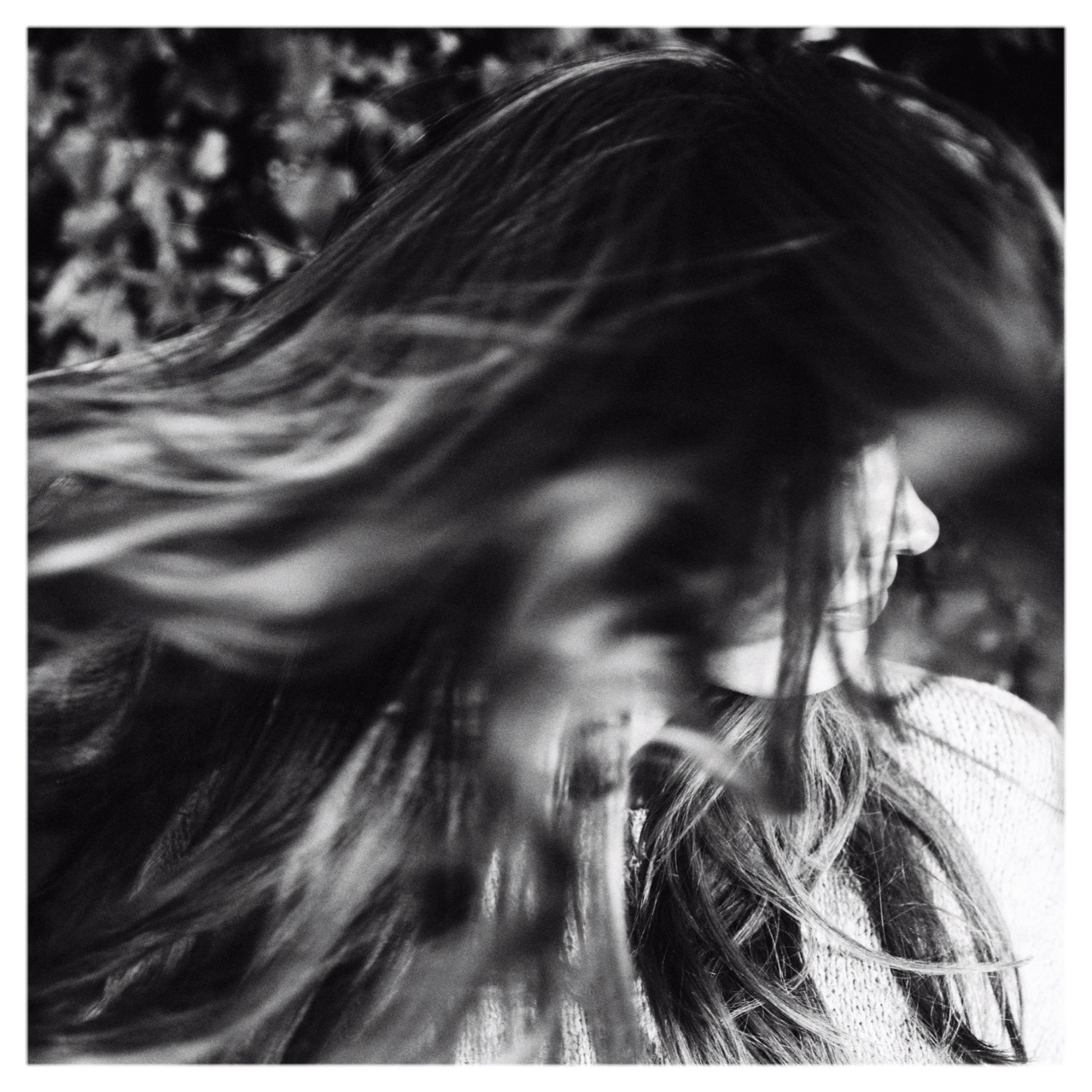 Balayage + Blending Masterclass
Date: Monday 21st October
Duration: 10am - 5:30pm
Morning observation session: 10am - 1pm
All day session: 10am - 5pm
Observational only spaces are also available in the morning session.
Skillset: Ideal for hairdressers wishing to focus on techniques and colour placement used in Balayage and Blending.
Balayage - Taken from the the French word meaning to paint or to sweep, lifting and lighting hair using freehand painting techniques in combination with foiling.
Blending - the art of blending colours to create natural root stretching and multiple tonal techniques
Ombre - from the French word meaning shaded or shade
Colour Contouring - the placement of shadows and light to accentuate the clients face shape along with skin tone considerations.
With the fast progression and higher demand from clients of individual 'naturally lightened hair' a one fits all approach is no longer enough.
This training day will focus on various lifting, lightening, freehand and foil placement to achieve a more bespoke service on clients, including multi tonal lightening techniques and contouring placement.
Alongside techniques, Balyage and beyond will also cover working on client considerations, client expectations, timings, pricing and maintenance.
What's included:
Morning demonstration covering multiple lightening techniques, placement and creative mixes.
Afternoon workshop, working on your own model (models required at 1pm).
HRH gift bag including Balyage paddle and brush.
Certificate of attendance.