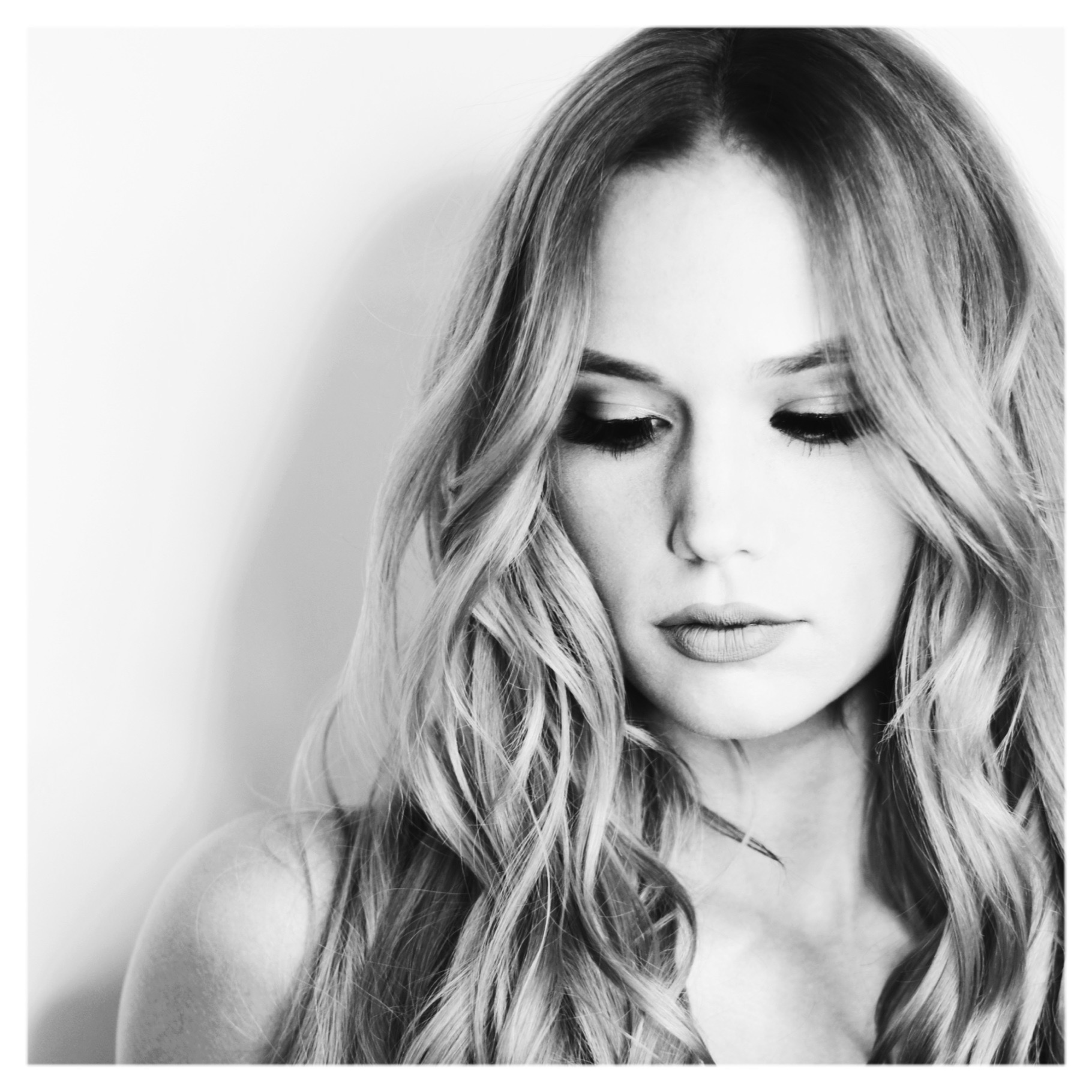 Colour Confidence
Date: Sunday 20th October
Duration: 10am - 5pm
Morning observation session: 10am - 1pm
All day session: 10am - 5pm
Observational only spaces are also available in the morning session.
Skillset: Aimed at all skill levels
Increase confidence and colour choices by exploring colour creation.
Understand foundations of colour as an artist revising colour theory with more in depth insights than previously considered, working towards changing your perceptions on colour and gain insight into the variable factors that affect our clients choices and demands.
The afternoon will consist of a creative colour workshop, allowing your true creativity to shine by working on wefts and transferring your new found knowledge into your personalised colour creation.
You will leave with a new found confidence in creating and customising colours, being able to offer your customers more than before with a new found confidence in the 'why' behind colour and results.
What's included:
HRH gift bag, including wefts and colour circle.
Creative Mixes.
Business hints and tips.
Full understanding of colour choice.
Certificate of attendance.