Special Occasion Hair + Makeup with Carol McCluckie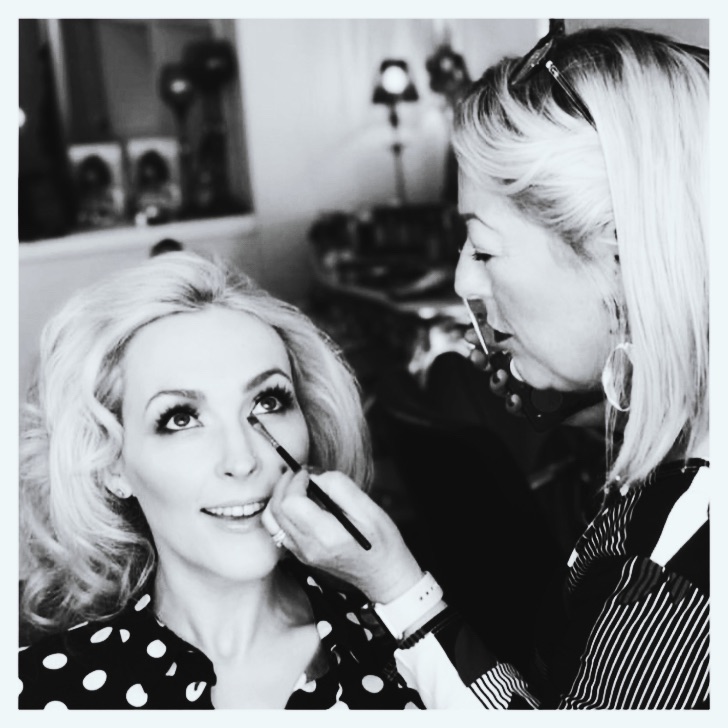 Special Occasion Hair + Makeup with Carol McCluckie
Date: Sunday 17th November
Duration: 10pm - 5pm
Morning observation session: 10am - 1pm
All day session: 10am - 5pm
Location: Papillon Hair Boutique, 208 West George Street, Glasgow G2 2PQ
Skillset: Aimed at all levels

The full day will run from 10am until 5pm with two live demonstrations in the morning of the most current special occasion hair and make up trends with lots opportunities for hints, tips, questions and answers.
In the afternoon, you are required to bring along your own model for 2pm and will work one to one with either Heather on Hair or Carol on make up, or if you choose, a mixture of both.
In the afternoon we will continue to share more techniques and tips to ensure you smash your chosen look.
Then working on social media hints to ensure those Instagram worthy pictures are ready for promoting your work.
Observational only spaces are also available in the morning session.
Discover more about Carol @carolmcluckiemakeupartist and Heather @heatherroberton.hair